Performance Marketing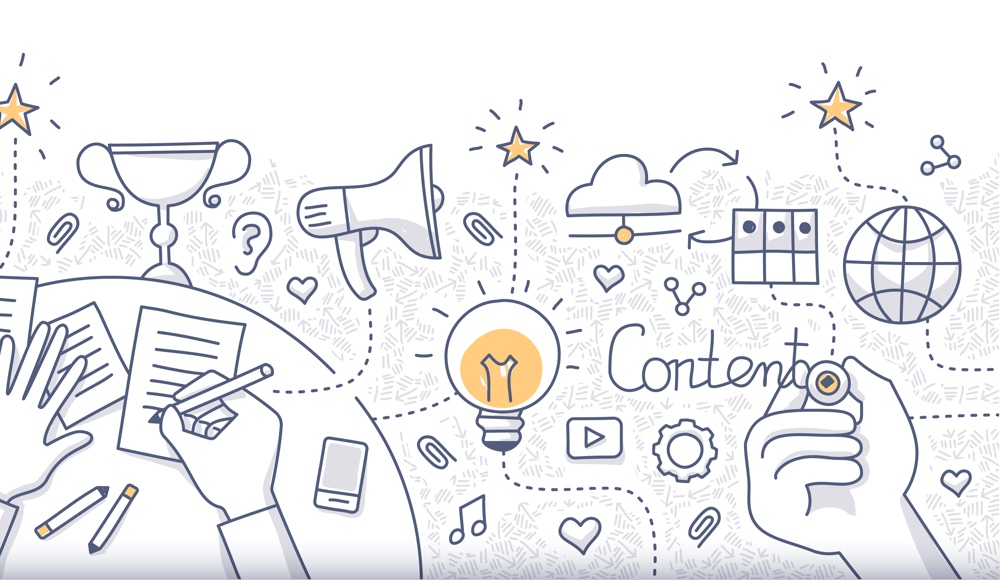 Performance marketing is a form of online marketing where the client only pays for results. We also call this affiliate marketing.
Traditional advertising may or may not produce results and therefore carries risk. For example, a standard model for online advertising is to purchase banner space and pay per pageview (CPM model). However, results are not guaranteed.
We review products and services on our websites and then refer potential customers to those companies. If the customers end up making a purchase, registration or take another agreed action, the merchant can track this, and we get reimbursed.
This model is risk-free for the advertiser. If there are no sales or leads, there is nothing to pay.
We do not offer banner placements on a pay-per click (PPC) basis. Also, we do not offer sponsored posts or native advertising, please see our editorial policy.