Ethical SEO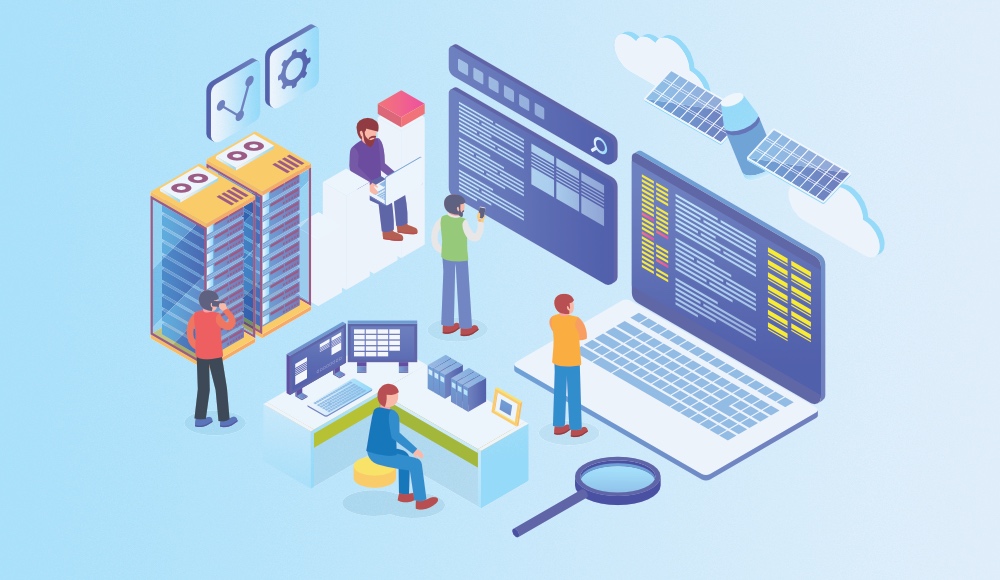 Ever since the enormous power of search engines in driving traffic became apparent, people have been trying to game them.
It used to be easy to rank well using various tricks. Twenty years ago, merely stuffing lots of keywords on a webpage was enough to make the page 'relevant' for that query. Not any more.
Google is trying to deliver the best search results for each user. It devotes considerable resources to fight against those who choose to enhance their rankings artificially using dubious methods.
We want to do the right thing.
Search engine optimization professionals (SEOs) using so-called black hat techniques can often achieve impressive results in a short time. We have chosen a different path. We do not endanger our websites or the websites of our customers using forbidden practises. For example, we do not buy or sell followed links. Instead, we aim for sustainable organic growth and believe in creating great content that is worth linking to.